Guided visit of Krabi Fresh Food Market. Cooking of 3 dishes with our chef at Le Bac-a-Sable restaurant.
The Great Thai-Chinese Teas, tasting and ceremony
Every day on booking. Discover and try the best green and white teas from Northern Thailand.
Duration: 1:30h
Every day on booking. From 7 years old. Understand the basics, start to decipher, learn to write your name.
Duration: 1h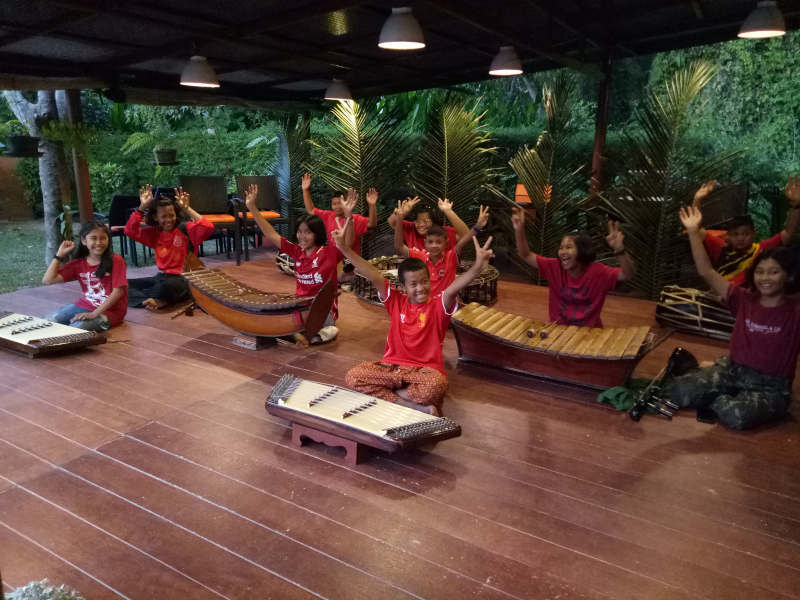 Available on weekend and upon reservation only. Discover the variety of Thai instruments and learn the basic with an award-winning conductor.
Duration: 1h
Available every day on booking. Learn how to make scented decoration and traditional candle rafts using leaves and flowers.
Duration: 1h
An authentic sea farm made of planks and bamboo rafts with rainbow lobsters, crabs, snappers, groupers and some very pretty aquarium fish.
Transfer price (6 persons maximum)

฿520